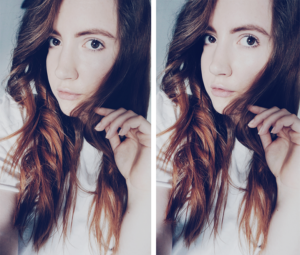 WELCOME!
Nevi? That's me! Costume artist and photographer from germany.
I wanted something to show off my work in one place, since I'm putting so much effort in my cosplays and photoshootings.
Whole galleries, progress, behind the scenes. That's what you'll find here. Be sure to follow me on my social media to get notified when I'm uploading new stuff!
I'll blog only in german, but since I'm not that much of a writer, I'll keep it short. You'll get the idea anyways. Think of this section as a cute little picture book. ♡
Are you cosplaying as well? Or are you into cosplay photography? I prepared a big set of Lightroom presets to upgrade your color grading so that you can take pictures with your friends and make it look like you did an awesome professional photo shoot. Check them out!
Feedback? Questions? → info@nevicosplay.com
xoxo Nevi